About Us!
Hello! We are cyborg phoenix, a very diverse robotics team from University Heights High School. This is our first year in FIRST Tech Challenge (FTC). This business plan was created to explain what we want to accomplish and goals for this season of FTC.
Team history: We started with nothing, and now we are everywhere. We did not know what to do or what to accomplish. Now, here we are finishing our greatest accomplishment which is to be in our first FTC competition.
Contact information:
Website: cyborgpheonix.neocities.org
Email: cyborgpheonix3@gmail.com
Coach: Paul Woods
Team Members:
PAUL WOODS (Coach)
RAYMUNDO (Captain)
JULIANNA (Co-captain)
DIMANI (Co-Captain)
SHAYLEEN (Scribe)
MAYRA
BRANDEN
KAIMY
EASMIN
Great thanks to Our Sponsors
Sponsors: Thank you iHeart Radio!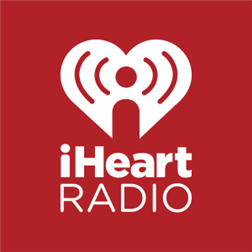 UHHS Cyborg Phoenix 2016™ Email: cyborgpheonix3@gmail.com Locations: - 701 St. Anns Avenue Bronx, NY 10455 - Phone: 718-292-0578